Dr Linda Khatir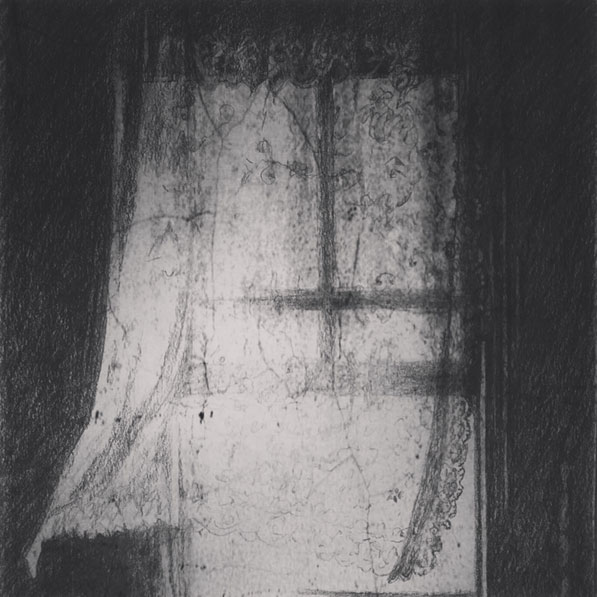 My working methods include wandering, searching, collecting and re-assembling via drawing and writing. Invented and real memories of places, characters, sounds and smells well up in all that I do; the ruined, lost, forgotten or never-having-existed reemerging from beneath the surface.
In its dematerialisation of the backlit, transparent, and perfected digital image, my recent drawing/writing practice can be related to Derrida's concept of the 'parergon' and Steyerl's 'poor image'. Soft graphite powder embeds itself in and across the opaque paper surface, the drawn image emerging as ragged and rough, low-resolution, a spectral transformation of the photograph. The eventual drawing presents itself as a mere ghost that, in its slow becoming, unravels ideas of originality and the copy(right), the image/text creating itself anew from scratch to scratch ...
Linda Khatir was awarded a PhD in Fine Art (Bath School of Art & Design/UWE 2008) and is now based in Sweden where she teaches drawing and painting. She also works in collaboration as Quilos and the Windmill (cross-disciplinary art practice and research).